Bringing location-based services to life.
Ubitrac specialise in location-based services, developing mobile, web and desktop applications for business, consumer and education sectors.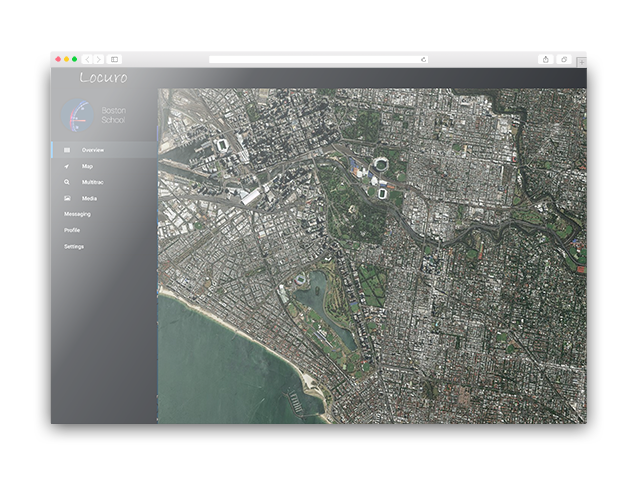 What we offer
Specialists in location services
Our key developments include device tracking, lone-worker solutions, school/university trip tracking and productivity tools - all powered by location data.
Our clients
Who we work with
We currently provide software solutions for various sectors such as healthcare, education, travel and marketing.